Welcome to the home of the
most advanced

 vehicle security systems

Pandora produces electronic car security and telemetry products for more than 15 years. Now we are proud to offer our topmost  remote start and car security systems to the international markets.
Everything Is Possible With Pandora
Learn about newest and most advanced vehicle Service-Security Systems by Pandora. Immobiliser? Alarm system? Telemetry? Online monitoring? Smartphone integration? Great price? You name it, we have it – all in a single easily installed device.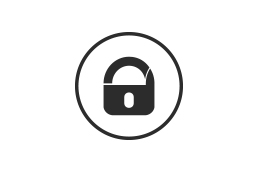 Algorithmic Security
Algorithmic Security
A combination of encrypted radio exchange and algorithmic sensors ensure adequate response to any event while preventing false alarms.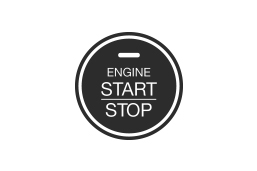 Remote Engine Start
Remote Engine Start
Our state-of art algorithms allows to start engine remotely, enable turbo timer and set up automatic starts by time, voltage or temperature.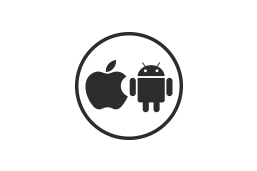 Smartphone Apps and Online Service
Smartphone Apps and Online Service
Pandora FREE apps for iOS and Android allow to access various parameters of the system, as well as telemetry and tracking from your smartphone.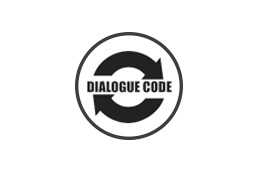 Dynamic Dialogue Code
Dynamic Dialogue Code
Using new AES coding algorithm and dynamic dialogue service information, guarantees the ability to protect your car against electronically hacking into your car and our systems.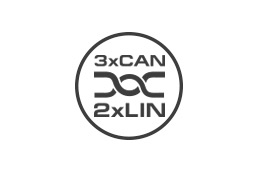 Multisystem Digital Interface
Multisystem Digital Interface
Multisystem high-speed CAN interface allows easy install of all Pandora system on vehicles equipped with CAN BUS network. This includes digital buses and 2XCAN interfaces. LIN interface is also used to read status information.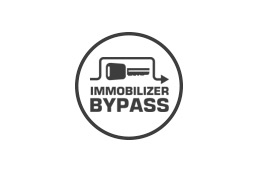 Algorithmic Immobiliser Bypass
Algorithmic Immobiliser Bypass
This allows the Pandora system to bypass most factory immobiliser system fitted to most modern cars. This makes it possible to install remote engine start without leaving a spare key inside the vehicle.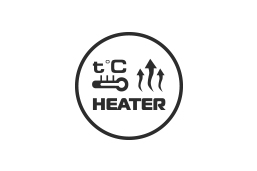 Engine Preheater Control
Engine Preheater Control
Pandora allows for remote control over popular engine preheaters like Webasto or Eberspaecher, including sequential preheat and start options. System can be directly connected to preheater via W-bus, K-line or LIN-bus.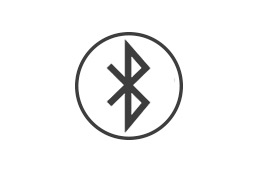 Bluetooth 4.2 Low Energy Interface
Bluetooth 4.2 Low Energy Interface
The new Bluetooth Low Energy protocol improves the 2.4 GHz radio interface to provide a stable communication in any urban noise condition.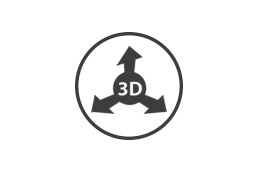 3D Shock/Tilt/Motion Sensor
3D Shock/Tilt/Motion Sensor
3D digital triple axis accelerometer monitors vehicle's separate zones (shock/tilt/motion), allows to close the central lock and block the engine by movement.
d.sviderskii
Pandora has a perfect competence in the development and implementation of the most advanced solutions. No doubts, our company has the best functional and quality on the market of the service-security systems. We have already [...]
d.sviderskii
During last two pandemic years the camper market was significantly growing up and has exceeded level of 100.000 campers sold. It was a surprise even for the market experts. This fact makes us pay more [...]
d.sviderskii
It has become a good tradition for Pandora team to come to Dusseldorf in the end of the August to participate in the biggest international exhibition Caravan Salon.  This is a great opportunity for us [...]
Александр Редько
In the end of October we got test protocols of our newest 4G GSM systems – Pandora Elite v.2 and Pandora Camper Pro v.2. These systems have already become popular on the market and our [...]
Real Support. Real People. Real Innovation
Pandora research and development department consists of best engineers, programmers and designers Russian education has to offer, both young and elderly they combine traditionally reliable soviet engineering with cutting edge technology to draft ingenious electronic designs.
Our production department and factory workers then make them into a brilliant reality. That resulting in Pandora being capable of producing custom electronics and microelectronics of almost any complexity.
Interested? Feel Free to Contact Us!