Pandora expands the list of supported electric vehicles and plug-in hybrids.
Pandora has a perfect competence in the development and implementation of the most advanced solutions. No doubts, our company has the best functional and quality on the market of the service-security systems. We have already added new useful functions, our mobile application is providing a lot of additional information, which makes it easier and more intuitive the owning of an electric car.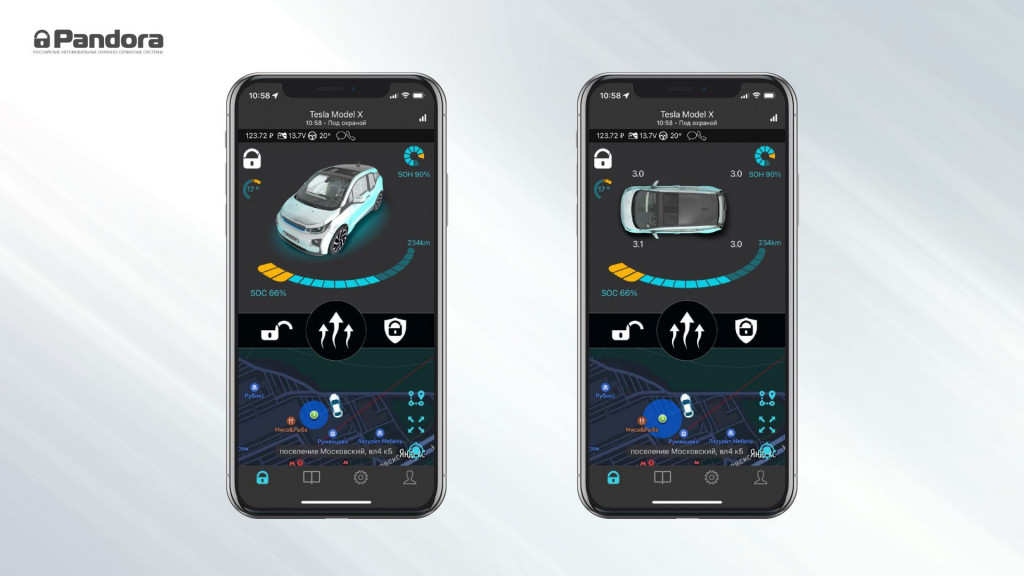 Today, the list of the supported electric cars was updated by a new models and increased communication possibilities between the vehicle digital buses and our security systems:
Renault Captur PHEV;
Renault Zoe;
VW Passat PHEV;
Audi e-tron;
Porsche Taycan;
Toyota RAV4 PHEV;
Hyundai Santa FE PHEV;
Skoda Enyaq iV;
Cupra LEON;
Jaguar i-Pace;
Tesla X.

The market of the electric vehicles is growing each day and these new cars becoming ordinary on the city streets. We are going to expand this business line and are almost ready to present new products, which currently are on the last testing stage before the start of sales. Pandora will take an active part in the development of the infrastructure for the electric vehicles and will surprise you once again with the new devices, revolutionary in their characteristics. As we always do.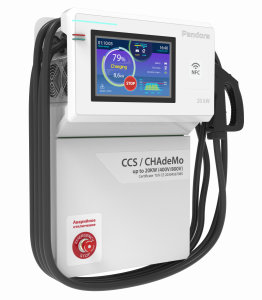 Follow the news!