Our team is paying a lot of attention to the security and safety issues of the products. Each new product passes a very long and complex certification process in the leading test laboratories in Europe. This fact significantly differs our company from our competitors. You can be absolutely sure, that Pandora car security and telemetric systems are 100% safe for car equipment and do not break warranty obligations.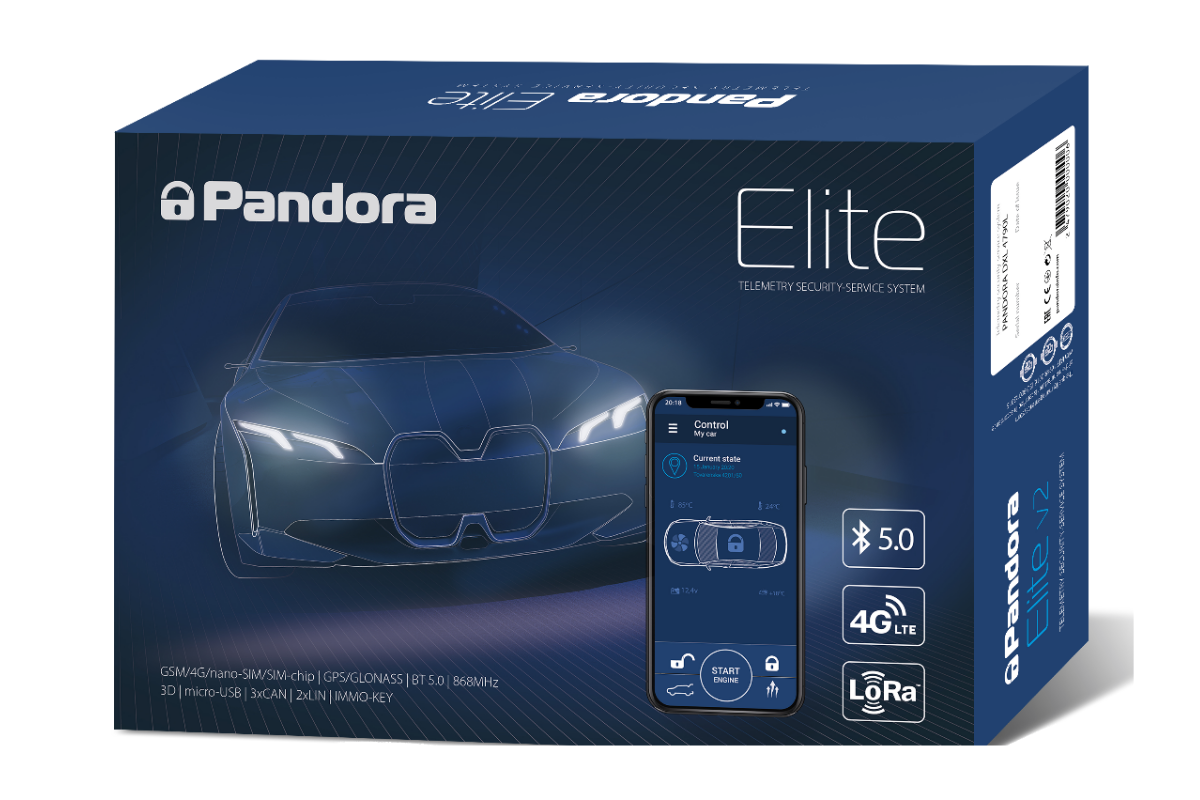 In the end of October we got test protocols of our newest 4G GSM systems – Pandora Elite v.2 and Pandora Camper Pro v.2. These systems have already become popular on the market and our distributors see a growing demand for the systems, based on the new generation platform, which is using the fastest and the most advanced mobile technologies, like LTE, Bluetooth 5.0, etc. From now, each system is marked with E-mark.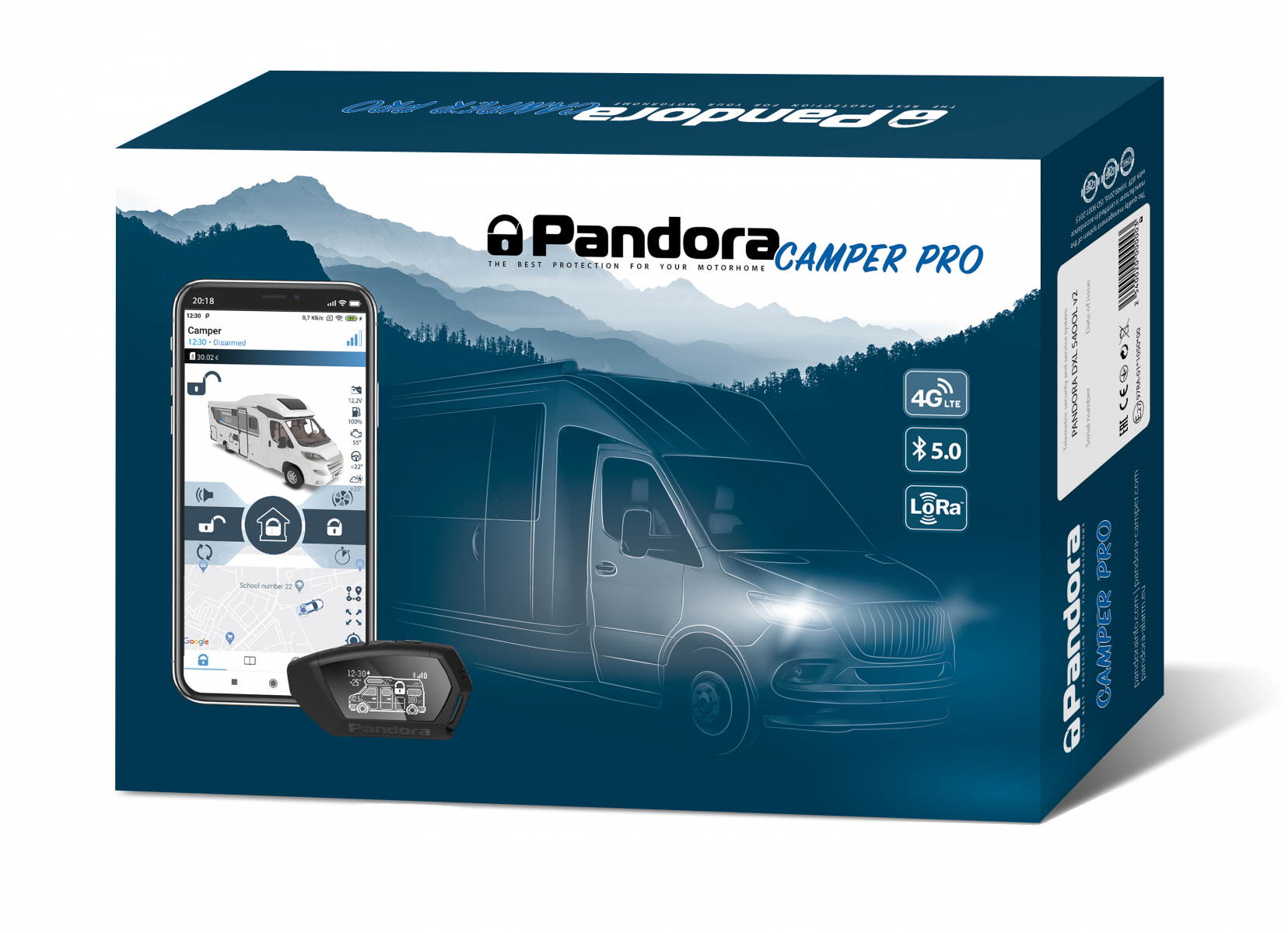 Sometimes it is necessary to fulfill country specific requirements. It is a complex and complicate task to adapt products, maintain tests, prepare documentation, etc. Thankfully, we have trustworthy partners who is able to organize the certification process entirely. A series of Pandora products made for Europe has received a prestigious certificate Thatcham. This is an ultimate guardian of safety to keep car manufacturer's warranty and get additional discounts in insurance companies in the United Kingdom.