Our systems are mostly easy to install: they are compact and can be placed anywhere under the hood or behind a dashboard. Simpler Pandora Light series systems require just a few connections - CAN-bus and voltage to start working.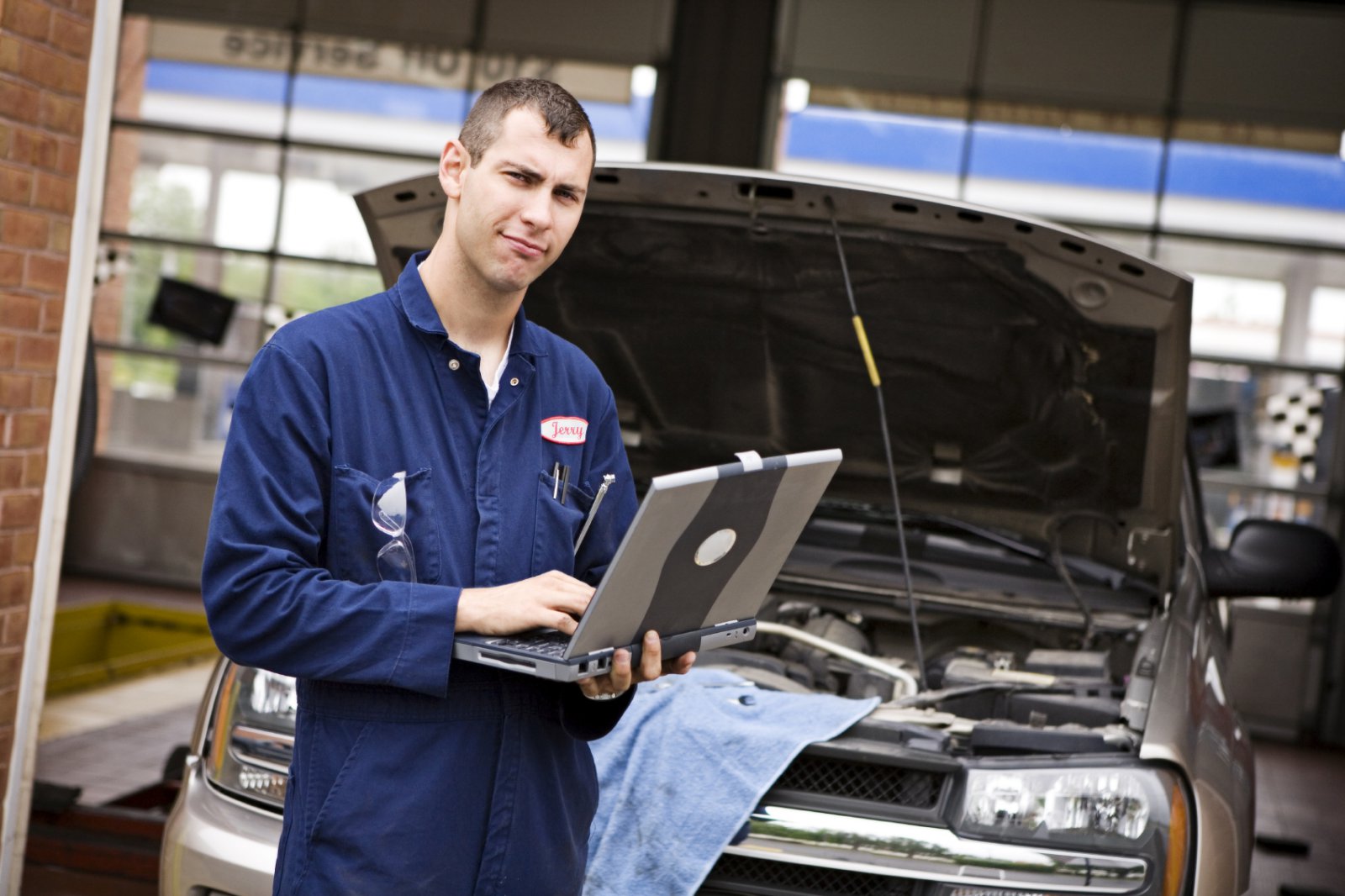 From there, all our systems can be set up to ones' likings using micro-USB cable and a laptop with AlarmStudio – an easy to use piece of software, designed to ease installation and adjusting settings of any Pandora car service-security system. Coupled with a good car electronics mechanic, it will help you set up virtually any feature imaginable – it has installation tips for particular cars and control over in-depth options of the system. You can download it from support section.
For more complex systems like Pandora Professional an advanced knowledge of the system and car is required – it is recommended to take a car to an experienced car electronics installer. At the moment, there are only a few certified Pandora installers outside Customs union. If you are an English speaker and wish to become a certified Pandora installer, please contact us using contact form.