We are pleased to announce that the series of restrictions caused by the COVID-19 virus has begun to decline and international exhibitions are gradually returning to their usual schedule. It is especially pleasing that the first exhibition in which Pandora will participate in this difficult year will be our favorite Caravan Salon in Dusseldorf. It will take place from 04 to 13 September 2020.
More than 2 years have passed since the presentation of our systems for recreation vehicles. Many owners got acquainted with our products and appreciated their convenience, reliability and technological effectiveness of the Pandora Camper and Camper Pro systems. We are pleased to note that since then none of the customers who have chosen the Pandora systems have suffered from the actions of criminals. It was a great time to accumulate feedbacks and wishes from real users.
However, time does not stand still, there is an active development of modern technologies, while old solutions are gradually being stopped. We could not stay away from the trends of the mobile industry and prepared a completely new generation of security systems, which will become a standard on a camper market for a very long time.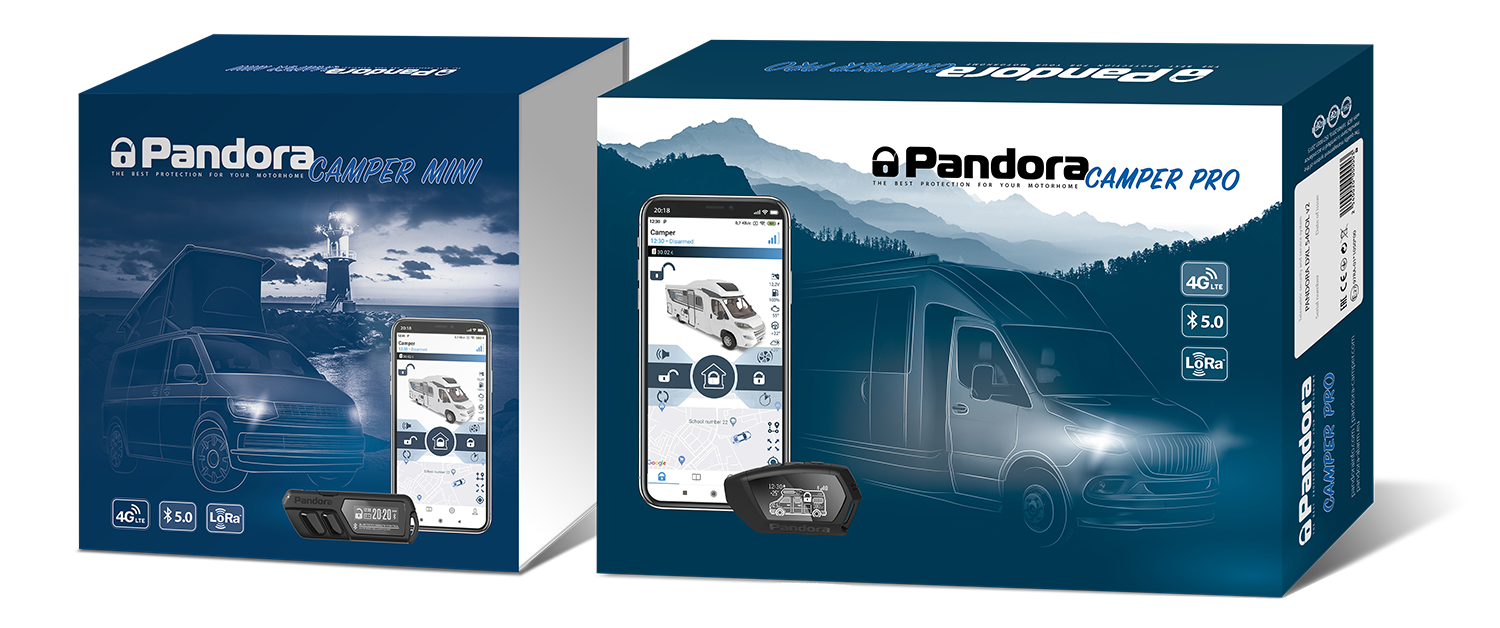 During the fair, we will present a Pandora Camper Pro v.2 and Pandora Camper Mini systems. These are the first and only security-telemetric systems with an ultra-high speed 4G (LTE) modem, same as used in modern smartphones. This allows not only speed up communication between the vehicle and the owner, but also implement new security algorithms, based on precise positioning of in-built GPS/Glonass receiver.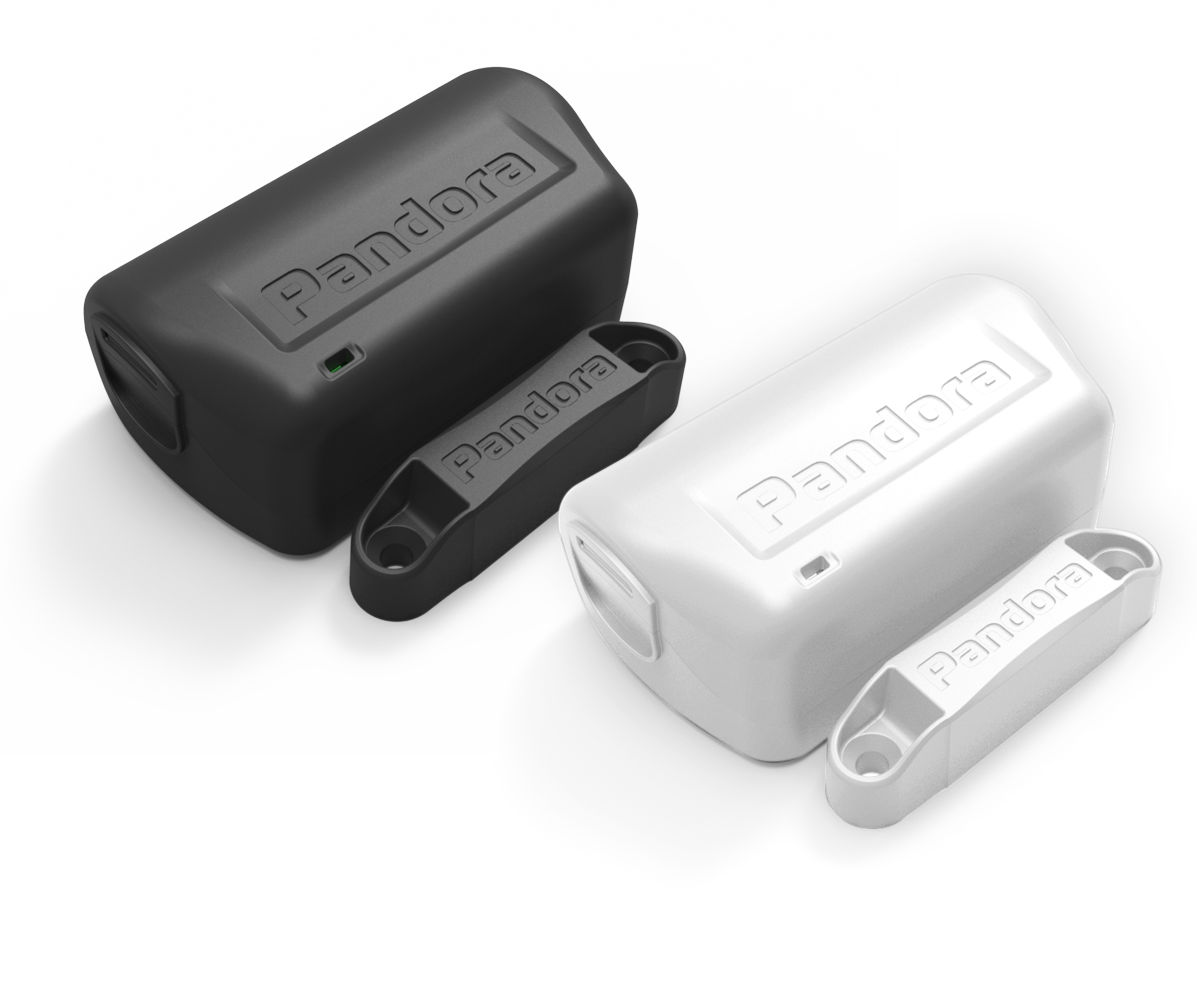 Bluetooth 5.0 with  SuperBluetooth technologies is another novelty. It significantly increases the operating radius and reliability of the DMS sensors. System can be controlled by a smartphone with BT5.0 on a distance up to 200 meters. DMS-100BT sensors now are available in white color and have new security zones for bicycles. We have changes the presets and now it is possible to assign zones by the owners needs.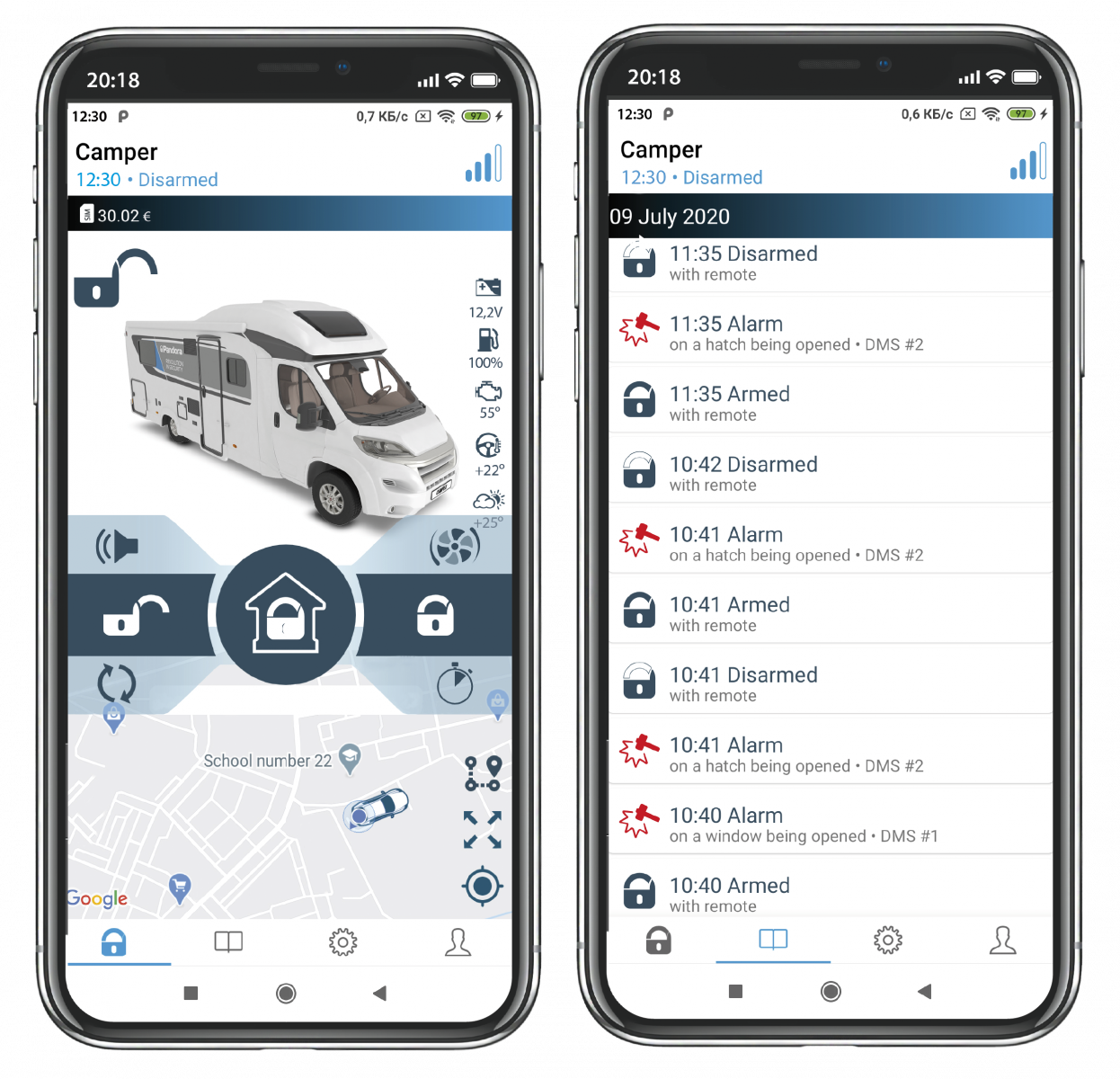 New application Pandora Connect allows to camper and usual cars in one program. It has a new interface with a camper specific security zone for gas sensors. We traditionally pay special attention to simplicity and ease of control and management. A large number of settings are available to the user, which will allow you to adjust app to your needs.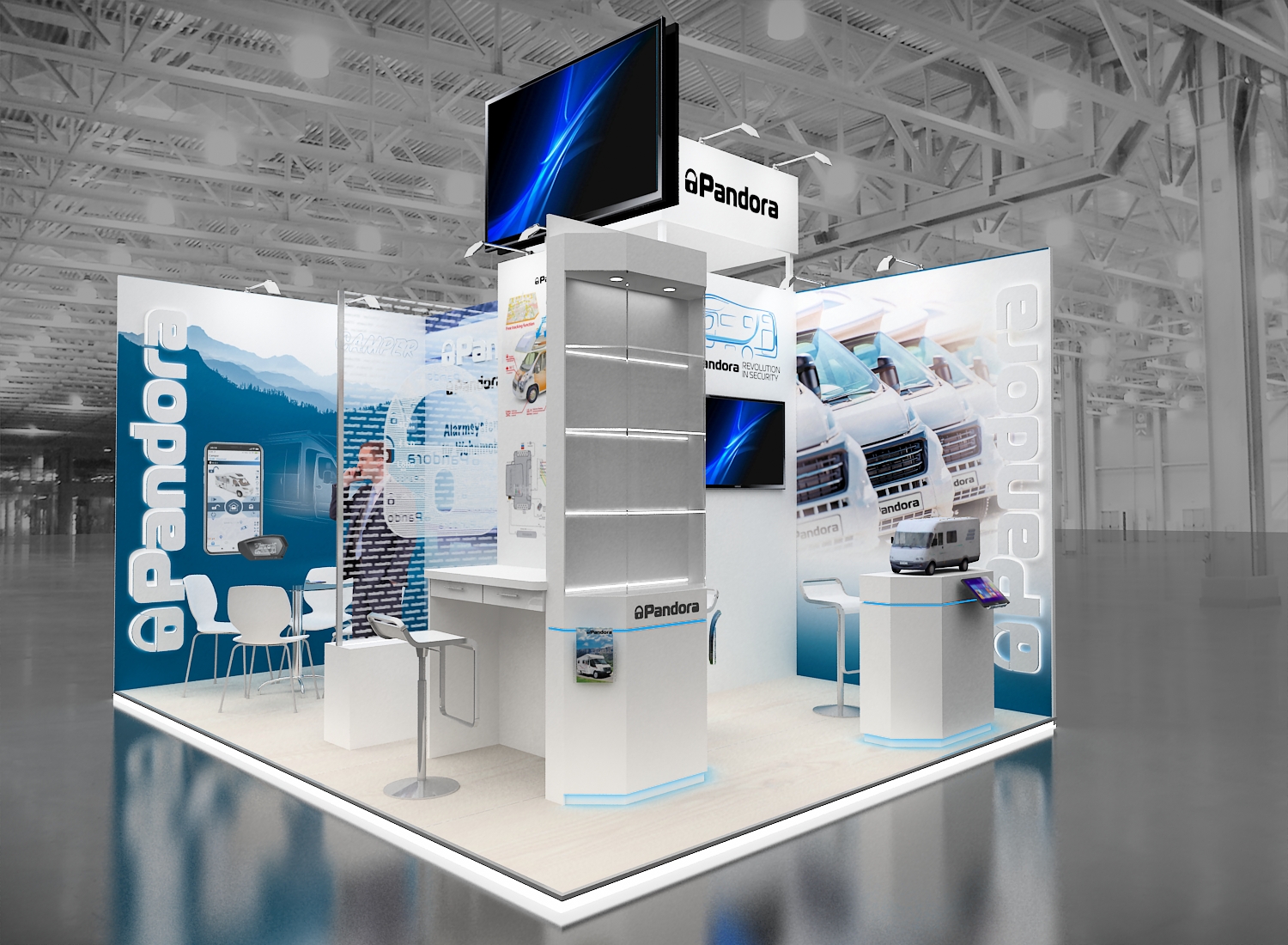 All this and much more you can see at the company's stand. We will be happy to see you every day from 4 to 13 September on Pandora booth Hall13 Stand 13C25.