Pandora with a great pleasure waits for a meeting with the clients for an open and honest dialog. We are always glad not only to present our latest solutions to a wide range of consumers, but also to hear the requirements of the market from the first-hand. That's why our company actively participates in different exhibitions and fairs where our specialists communicate face to face with people for whom we are creating our high quality products. This year, we open our exhibition calendar from participation in the Caravaning Hamburg. This is the first international exhibition in 2019, devoted to active holiday on motorhomes. The most modern campers and caravans, the equipment and accessories will be presented in three big halls.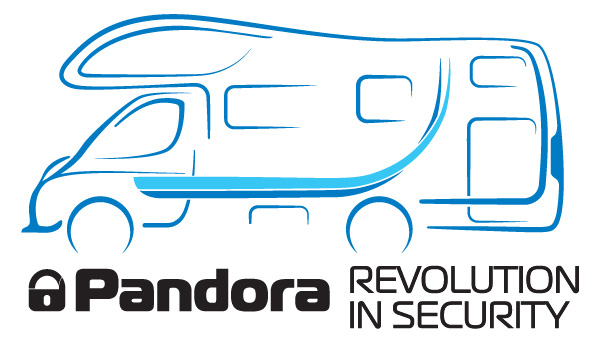 Pandora designs unique security complexes for different vehicles, and also actively works on improvement of the service and security functions of the existing products, which are already proved by the market. The latest Pandora Camper system for motorhomes did not become an exception. Having analyzed the feedbacks and wishes of users, we made significant changes to the structure of the complex, making it closer to the functionality of the «smart home" systems. Now users are able not only to monitor the statuses of the camper, but also to manage its systems. We applied the Bluetooth 5.0 interface, designed absolutely new application for mobile devices, complemented a system with the new sensors and devices. With a safe and convenient functionality of Pandora Camper you will have only pleasant memories about your vacation.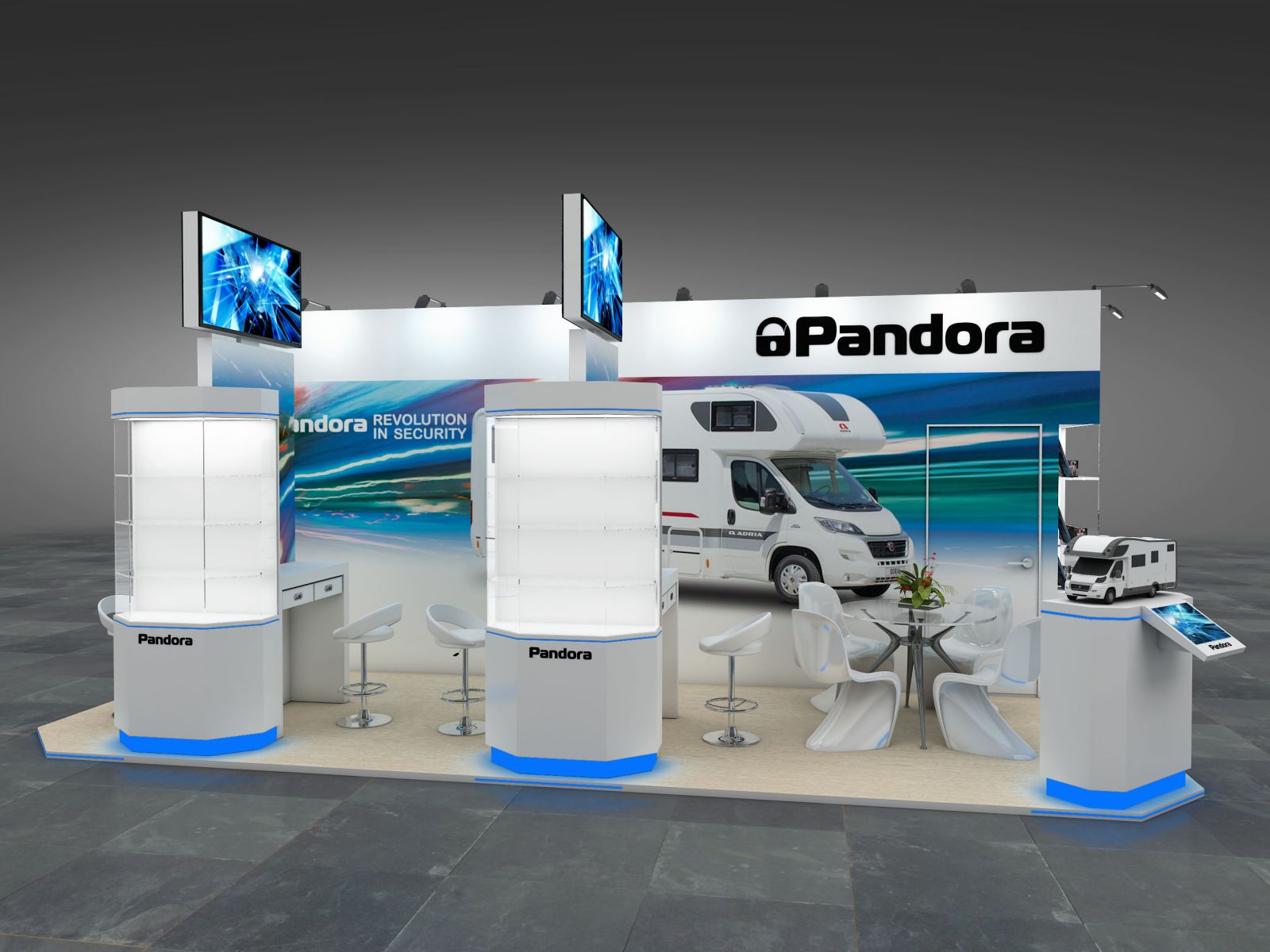 In addition to Pandora Camper we will present the systems which are already well known at the European market and totally satisfy the needs of the users. All of them were also updated and became even more convenient in usage. Our stand will work every day 6 – 10 February from 10 to 18 o'clock. See you in Hamburg!