Incredible success of the rally team sponsored by our company on the WRC stage. Rally car with Pandora logos got a second place during the ADAC Rallye Deutchland 2018.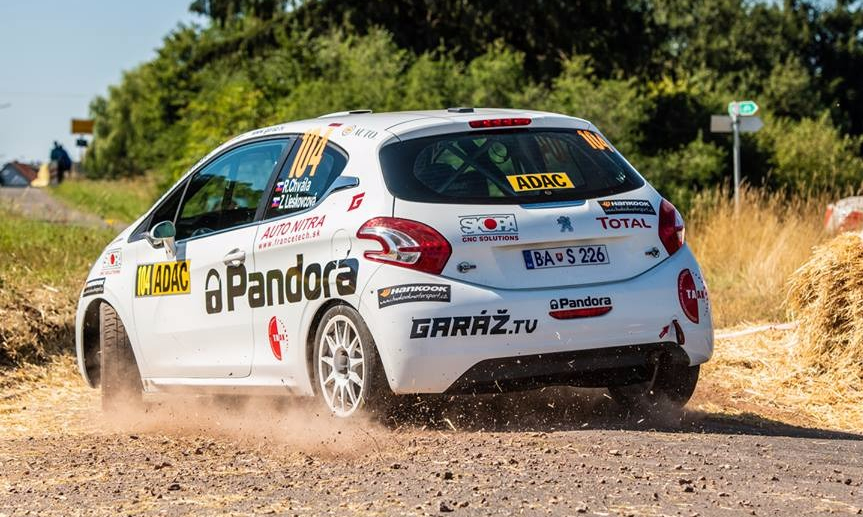 This year Rastislav Chvala race team with a support of Pandora was ranked 2nd in its class and overall in the 31st position of all the crews of world riders on the ADAC Rallye Deutchland 2018 – one of the stages of the WRC championship.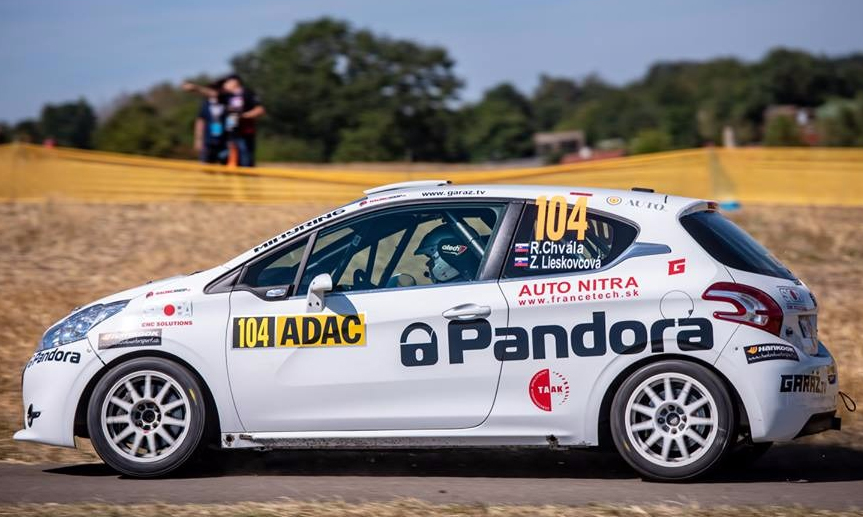 Established in 1973, the WRC is widely regarded as the most challenging motorsport championship in the world. The roads on this epic motorsport adventure are spread across more than 15 countries, with 13 rallies on everything from snow packed forest tracks to rock-strewn mountain passes.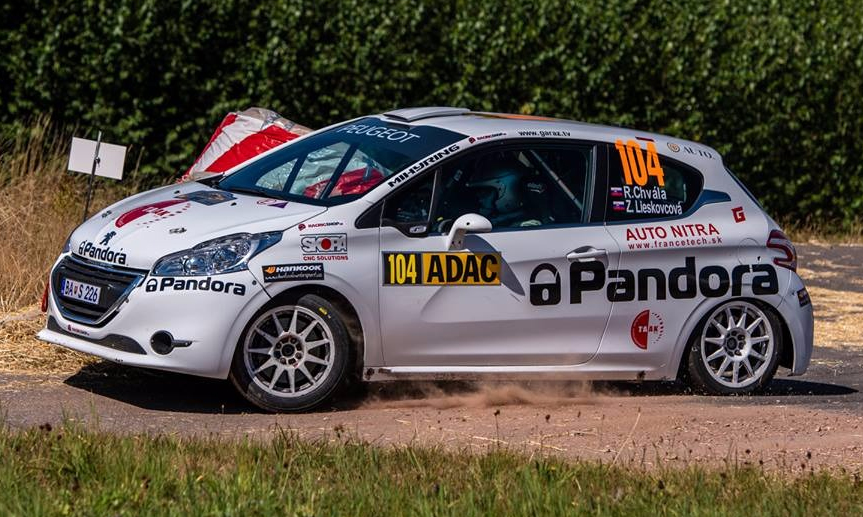 Pandora congratulates the whole racing team with this inspirational result and wishes further victories!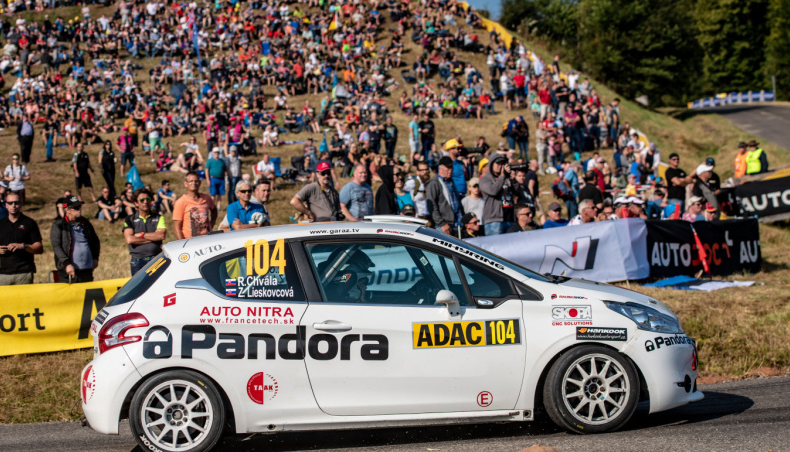 More info on www.adac-rallye-deutschland.de and www.wrc.com.