Pandora actively monitors all legal requirements and constantly improves not only products, but also the culture of production and work with our customers. This is why we significantly differ not only from our competitors, but also from the majority of automotive equipment manufacturers from Russia and the CIS. The confirmation of these words is the fact that currently Pandora is the only automotive electronics manufacturer in Russia certified in accordance with the international standard ISO / TS 16949.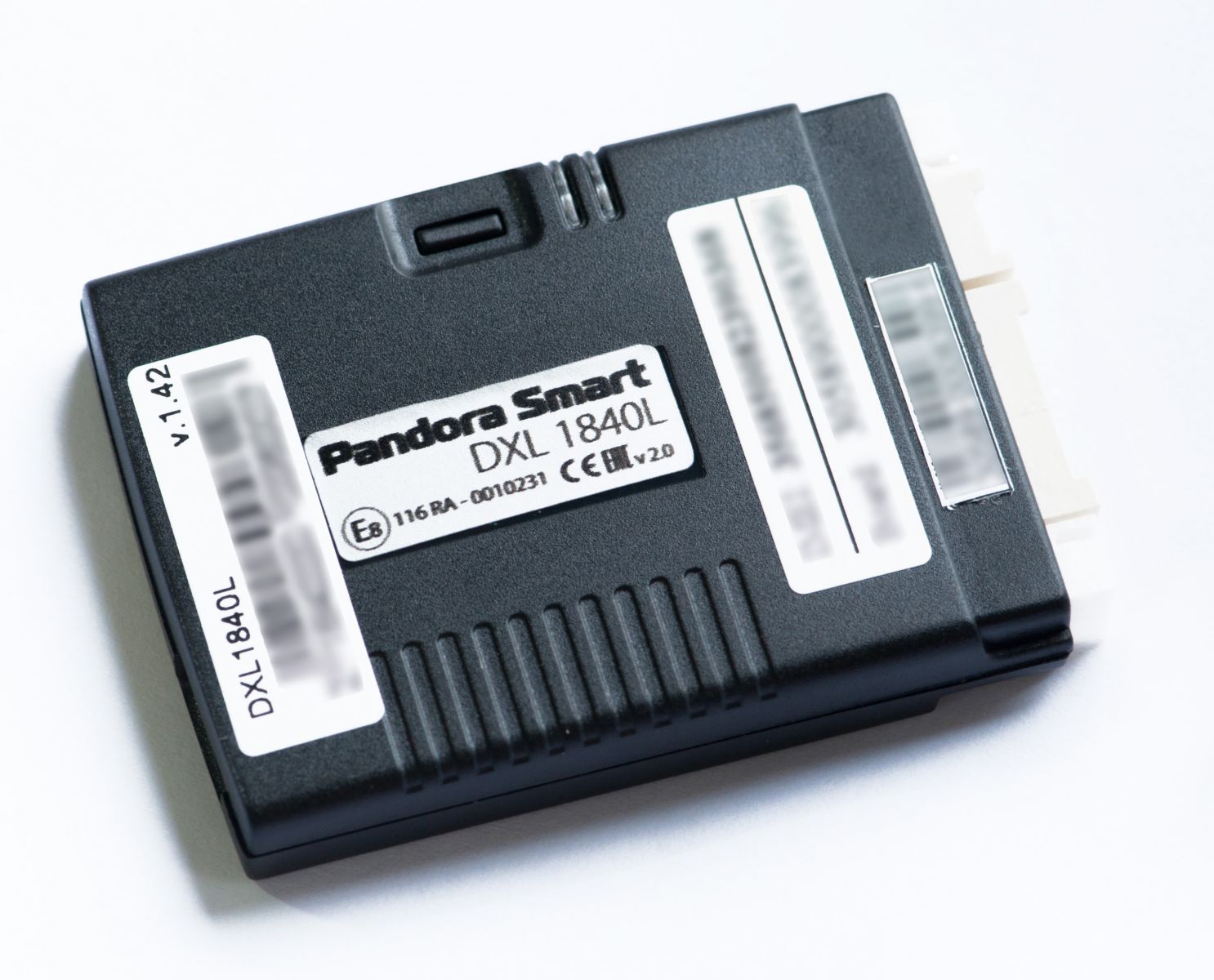 Feeling the constant interest in our products from the European consumers, we decided to obtain European certificates E-mark one year ago. This allows our clients to be absolutely sure in electrical safety of our alarm systems and not being afraid to lose car manufacturer's warranty or have some problems with the insurance companies.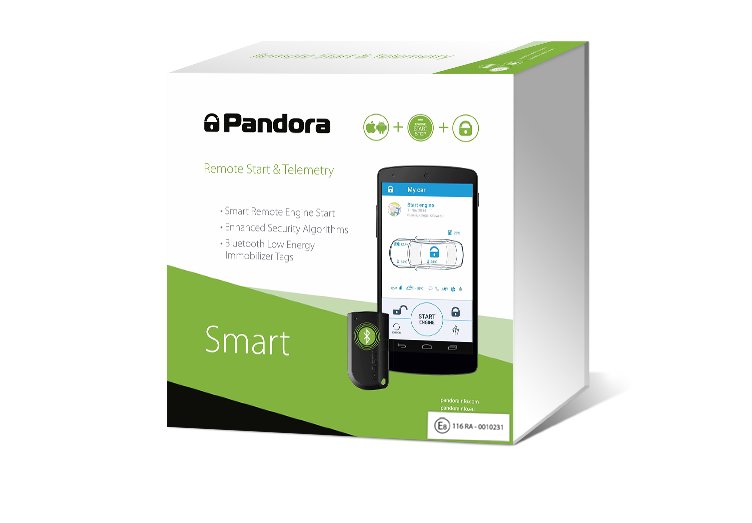 And now, in the week leading up to Automechanika in Frankfurt-am-Main, we are glad to inform you that Pandora car alarm systems have successfully passed all necessary tests in the laboratories of the authoritative organization TUV SÜD. Now, it is proven that Pandora systems are absolutely harmless for your car, what is confirmed by the E8 sign, which can be found on our devices.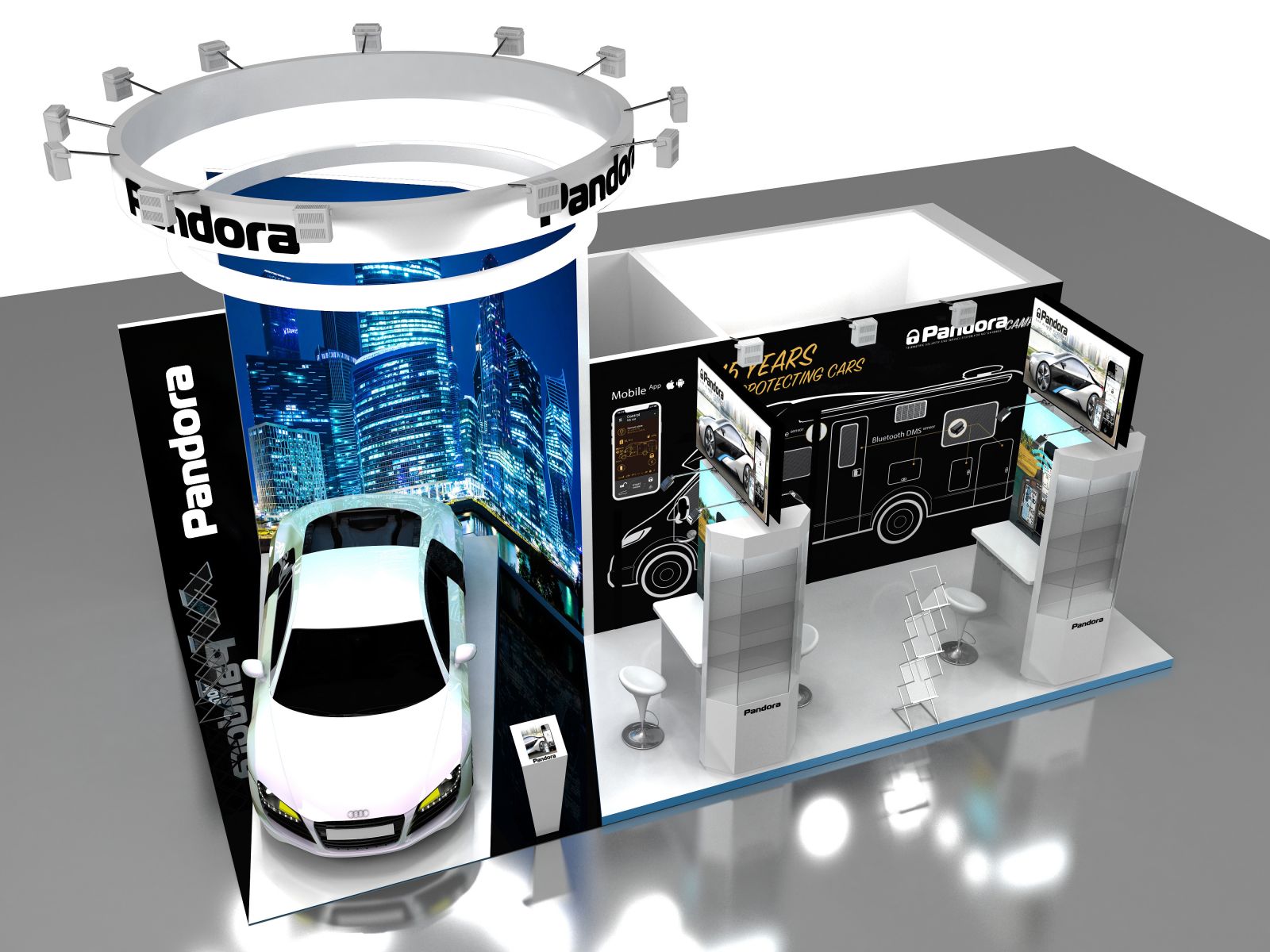 We remind you that the Pandora booth will be presented at the Automechanika in Frankfurt-am-Main from 11 to 15 September.
Hall 2.0, stand #C40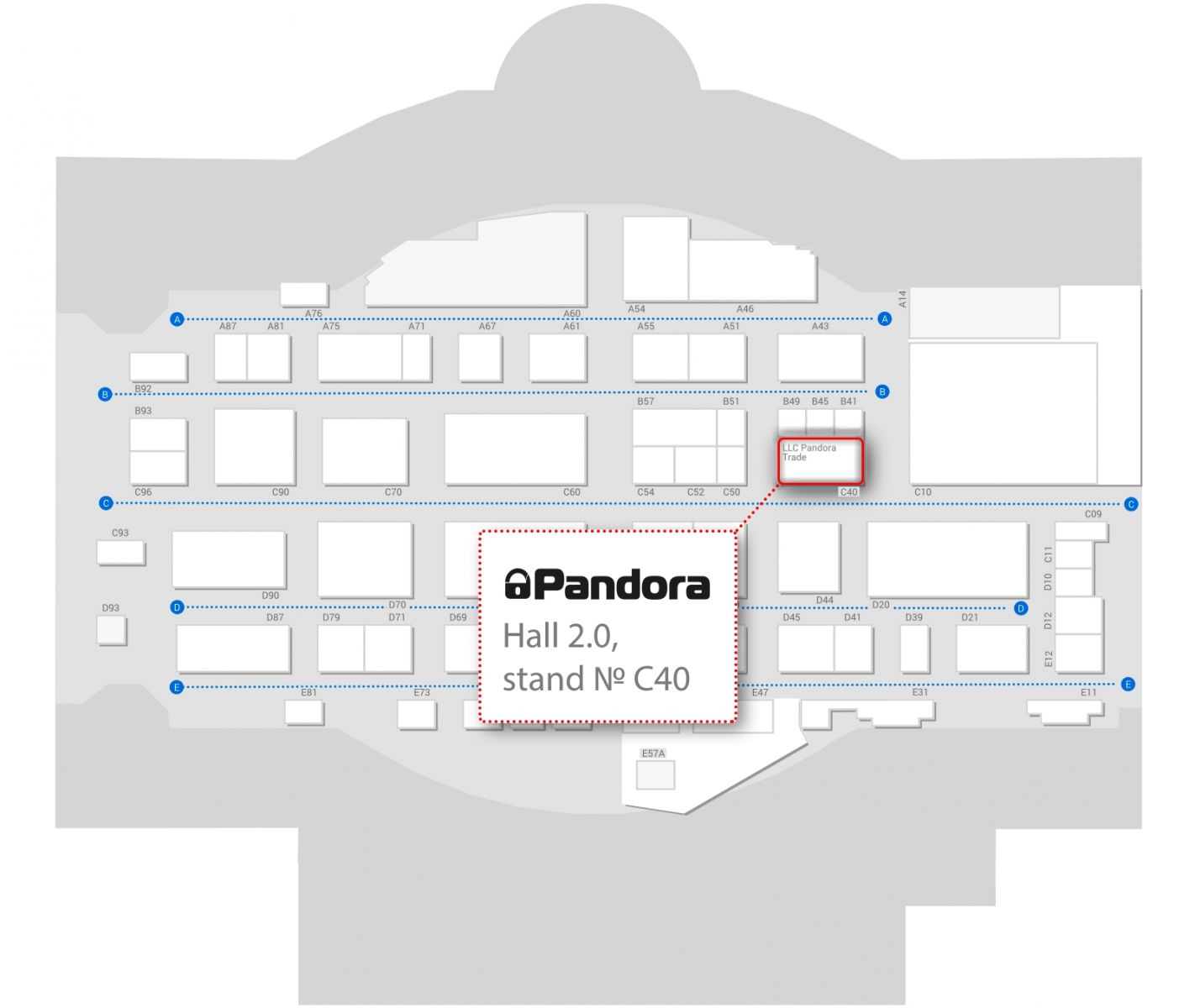 Exhibition opening hours
11.09.2018  9:00 – 18:00
12.09.2018  9:00 – 18:00
13.09.2018  9:00 – 18:00
14.09.2018  9:00 – 18:00
15.09.2018  9:00 – 18:00