This year Pandora celebrates its 15th anniversary! In this significant year, we arrange a holiday for all professionals involved in automotive safety. We all know each other for a long time, we have something to tell each other, there is something to share. The conference is a good reason to get together as one big family and have a good time.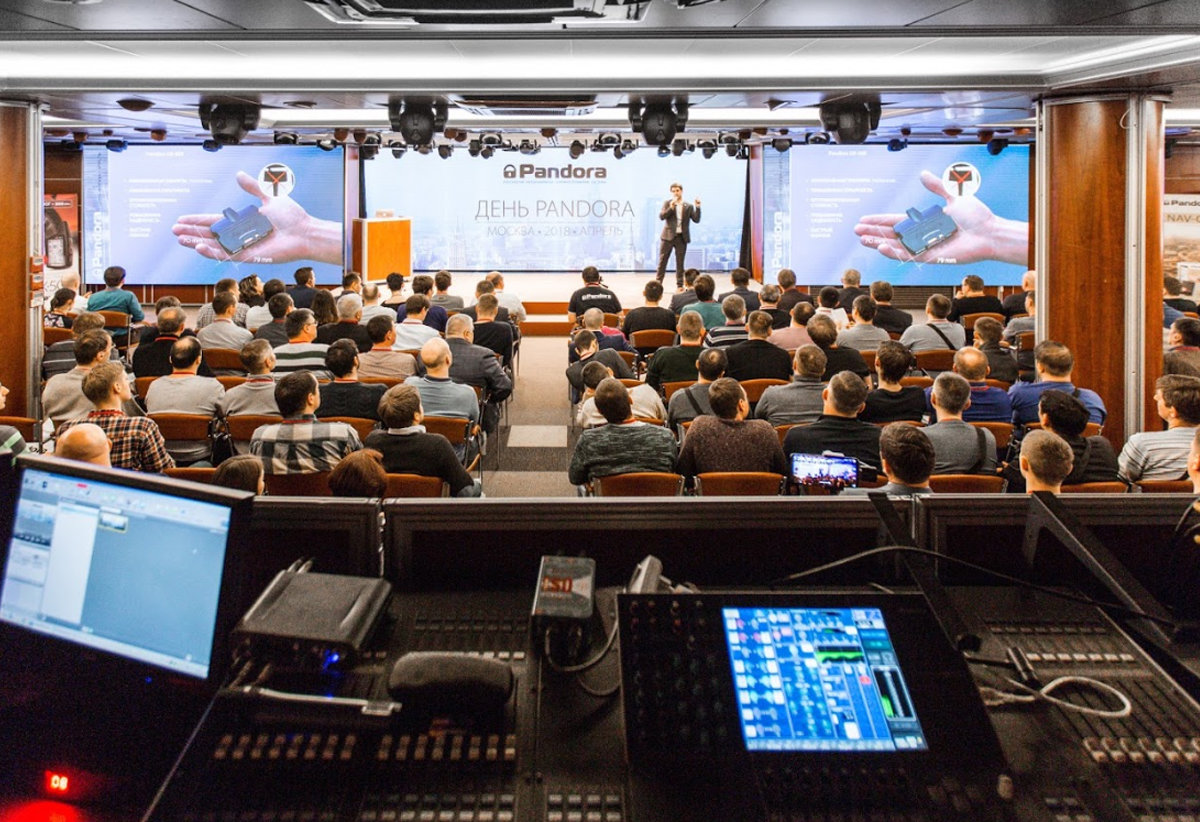 Every self-respecting specialist in automotive protection is simply obliged to attend such events, especially from the market leader. It will be interesting to everyone who is somehow connected with cars – especially employees of the following areas: car dealerships, installation centers, insurance companies, car sharing, leasing, monitoring, car safety.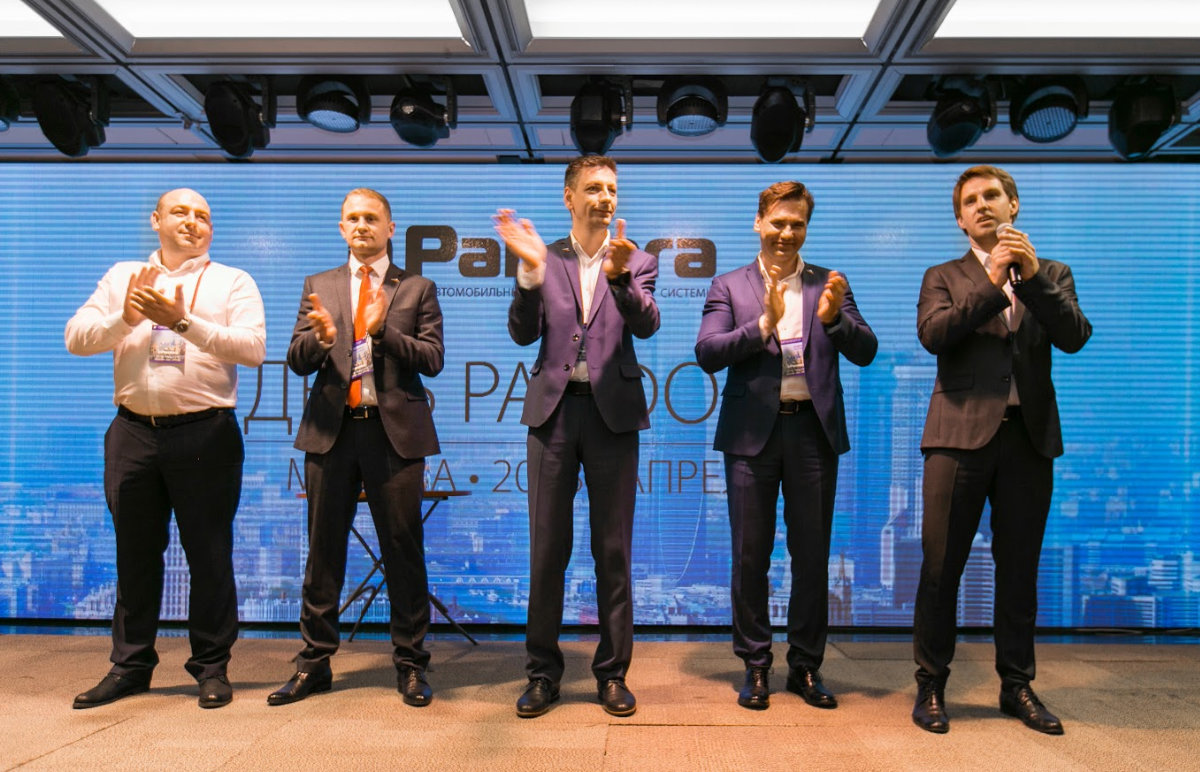 With great pleasure we will share with you the ideas that will change this market, show you completely new models, pre-series development. A little boast of their achievements to you it was nice to pick up the most modern security systems. Traditionally, the program will include reports from the top management of the company, leading engineers, lunch and, of course, a lottery with valuable prizes.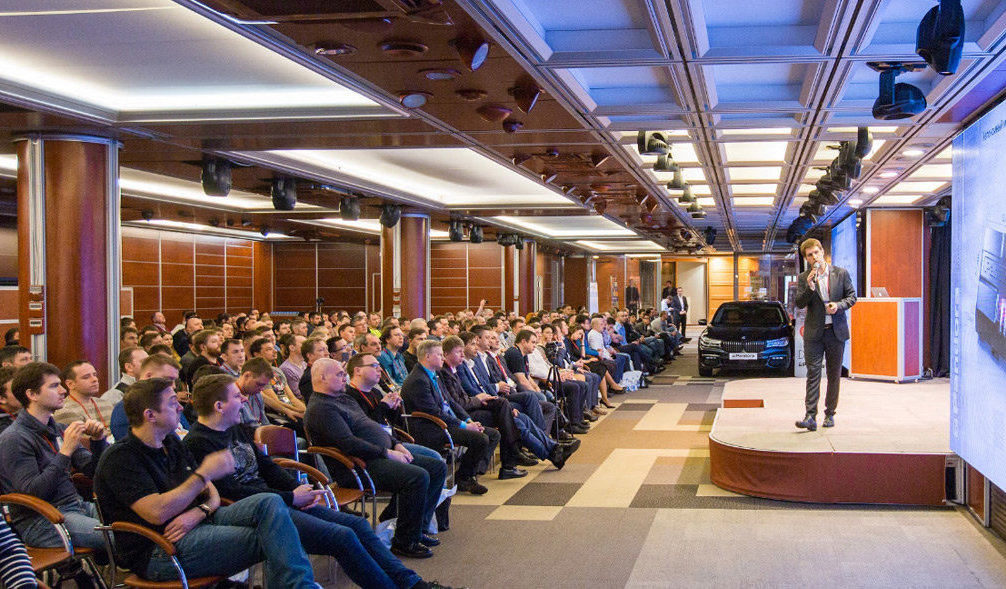 We invite you to the big holiday "Pandora Day in Moscow 2019", which will be held on April 16. Come, you will love it! We tried to make it interesting and rich. No wonder the place was chosen – Banquet Hall "MIR". This is one of the brightest sites in Moscow. Located on the famous Tsvetnoy Bulvar, in the center, a minute walk from the metro.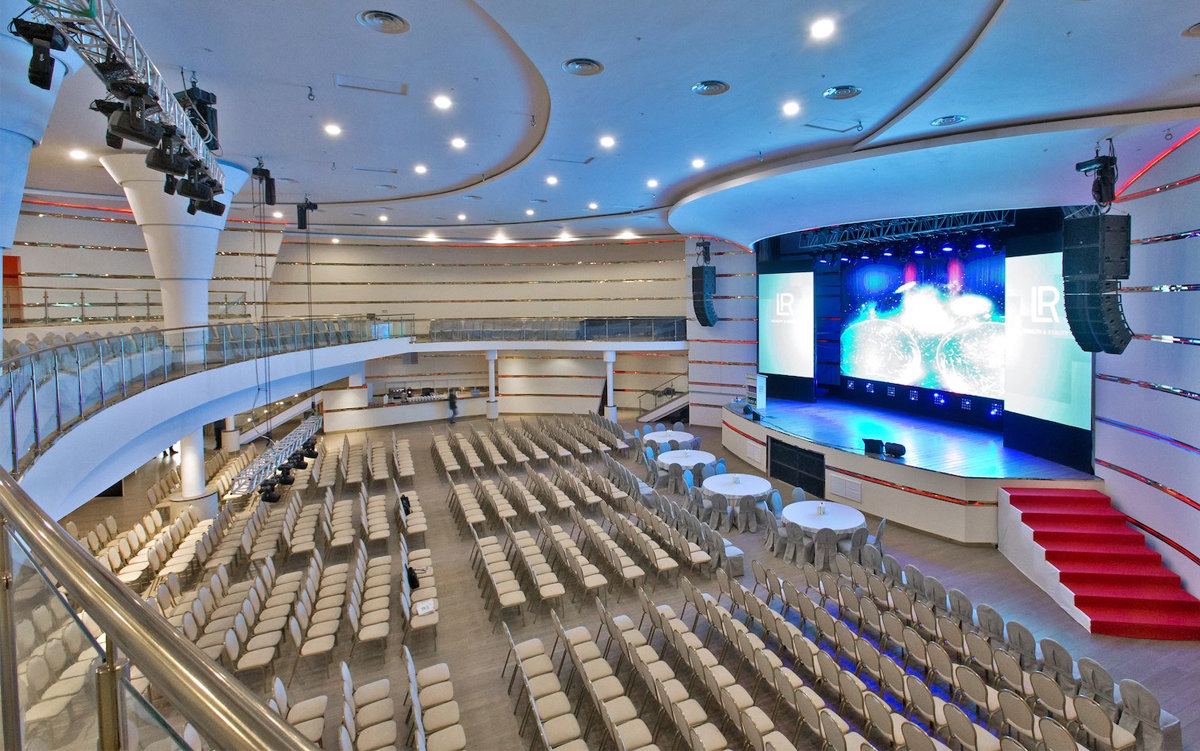 Looking forward to seeing you!
Address: Moscow, Tsvetnoy Boulevard d. 11 building 2, Banquet hall "MIR" (metro "Tsvetnoy Bulvar").
Registration starts, coffee break – 9:00 am.
The conference starts at 10:00.