Every two years specialists from the automotive aftermarket come to Frankfurt to participate in the largest and probably most competent exhibition Automechanika. Pandora brand will be presented for the second time this year.
Last visit was a test one for us. We had a small unremarkable stand, filled with several products, slightly adapted for the needs of the European market. Nevertheless, we realized significant interest, that is why we are coming back with a customized design of a larger stand in the center of the thematic hall. Moreover, we have made a market research, which resulted in the creation of a full and completely new product range, outstanding from the Russian one. All models are available for European customers and are in a high demand in the UK, Germany, Greece, Italy, Bulgaria and Romania. Pandora Smart, Pandora Smart Pro, Pandora Light, Pandora Mini, Pandora Moto, Pandora Smart Moto are already well known brands in the EU.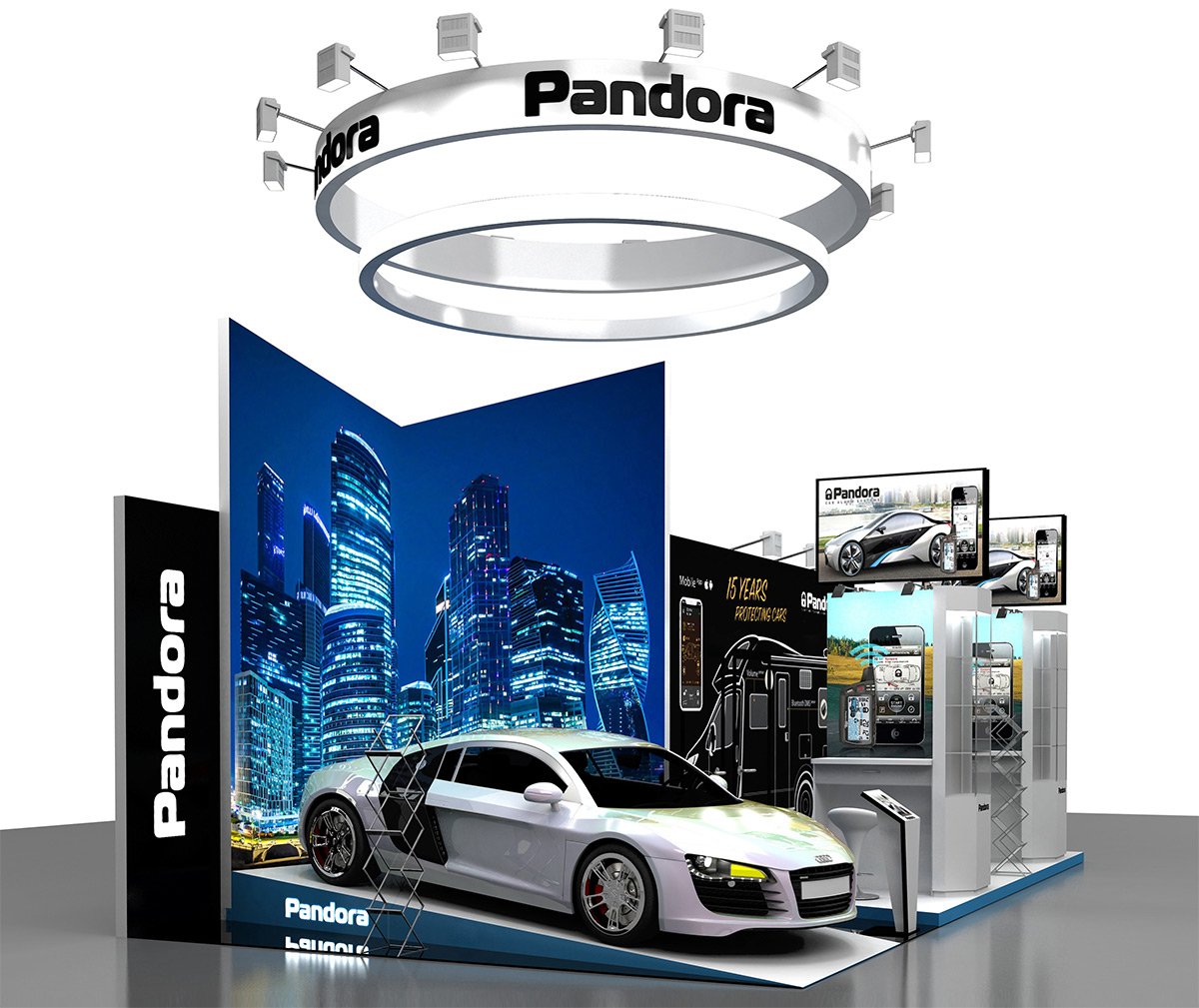 There is a good perspective for our products on the European market and we would like to share our competence and experience with the local specialists and end-users. For example, we will present unique alarm system for caravans and trailers – Pandora Camp. This is a brand new solution for protection of all type of the campers. Equipped with special, easy to install sensors, it provides reliable protection of numerous doors, windows, hatchways as well as control of perimeter around the vehicle on the parking lot. Also we will bring our new remotes and modules.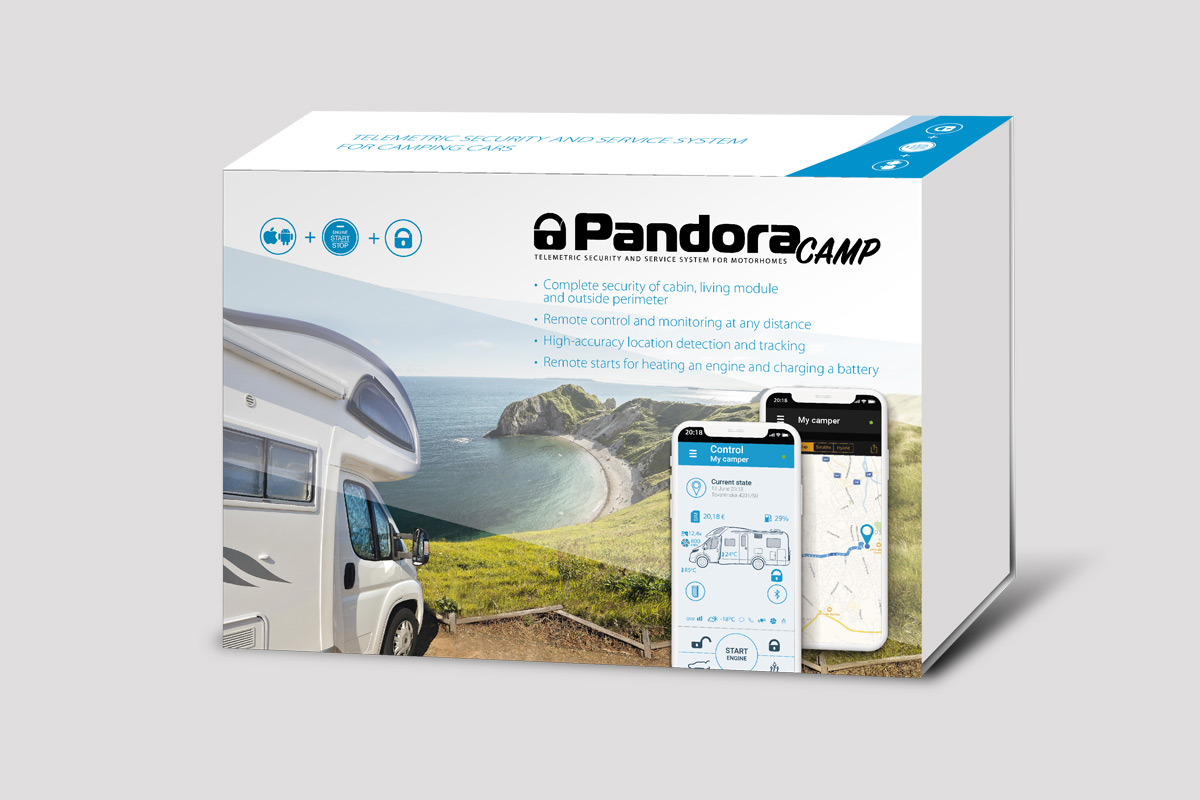 Pandora will be presented by a big team of qualified specialists and engineers, ready to discuss all the possible features and problems with which European colleagues are facing today. We expect to find same "crazy" anti-theft protection professionals as we are.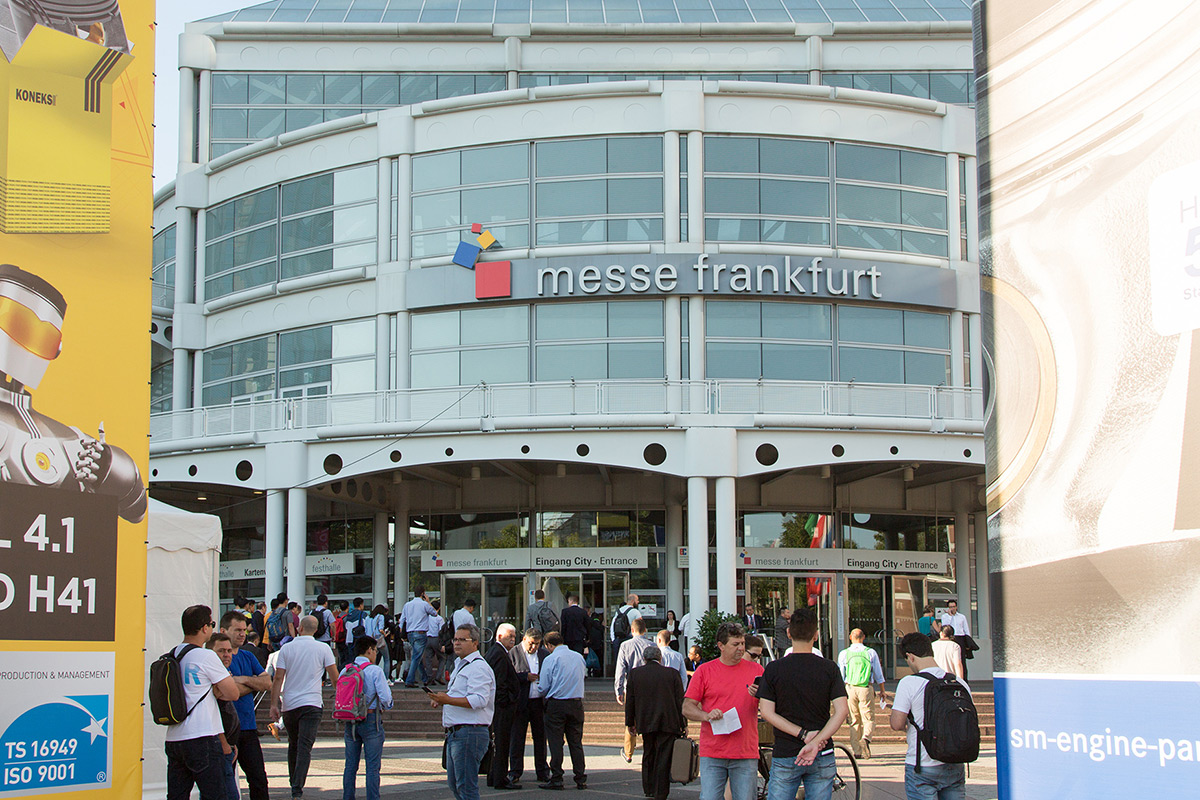 It's hard to find a component in a modern car, which is not connected to the complex on-board wiring. National legislative requirements causes differences in the hardware and software of the vehicles. Same models, manufactured in different countries, similar from the first sight, are different from the point of view of a used algorithms and protocols of CAN-, LIN- buses. Sometimes there are small changes, sometimes there is nothing similar inside. Besides, even inside of the EU, technical regulations and legislation differs and car owner or installation workshop are in risk to get large penalties. Pandora made a great work to fulfill all the requirements, also including executing of the certificates and permissions and passing of all necessary tests. It took a long time, but we made this work honestly, step by step, deserving the trust of the European partners.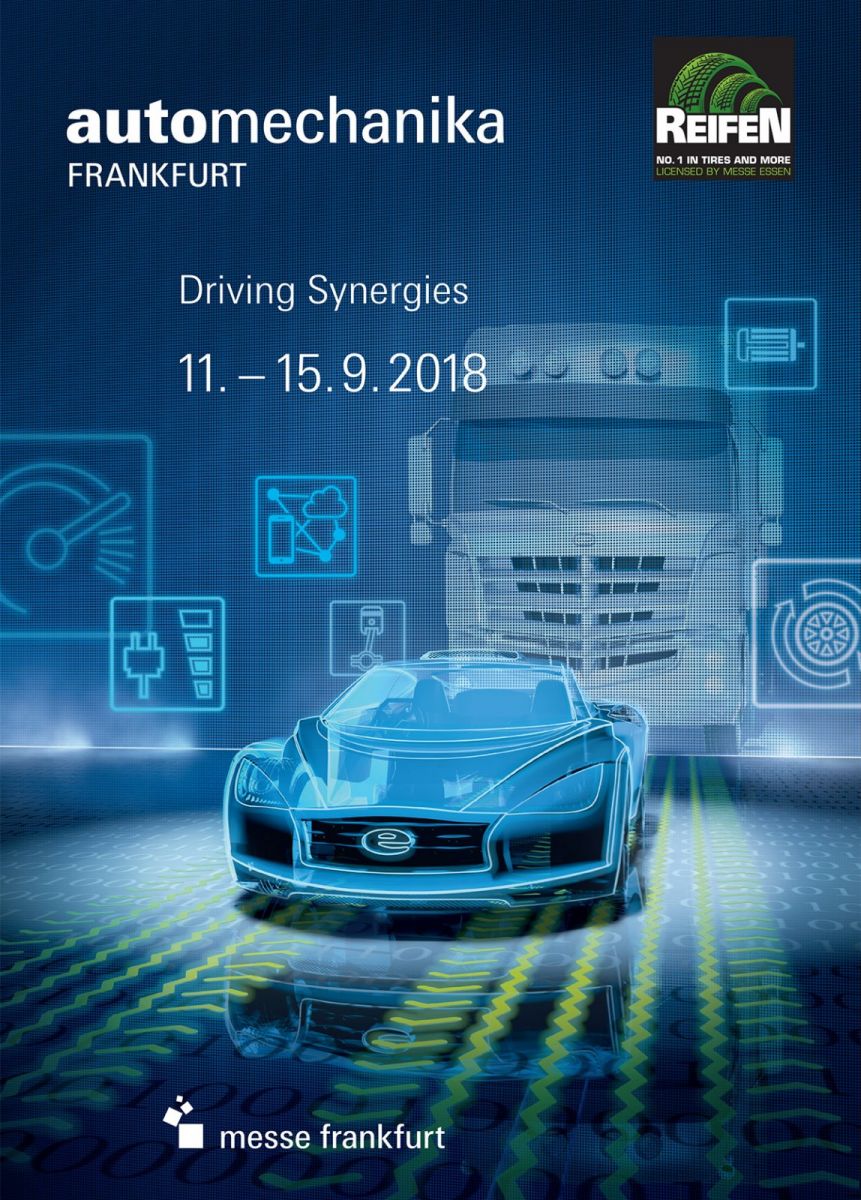 We will be pleased to see you at Pandora booth at Automechanika Frankfurt from 11 to 15 September.